​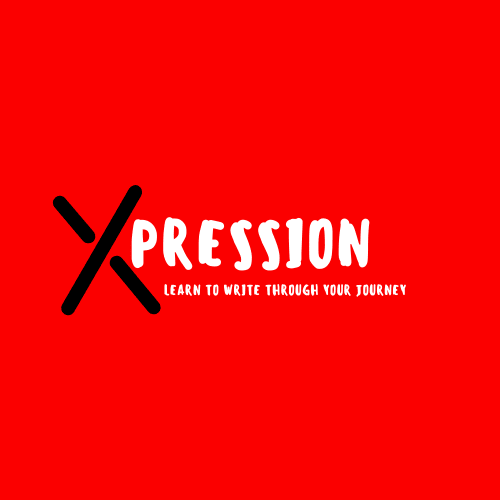 ​
10 Week Journey to Getting Published!
Xpression is a coaching service that caters for individuals and or groups; a practical, hands-on course that teaches them the essentials in writing their books.
​
This is a 10 week program that from day one get's the individuals started on their book.
Each week, we will uncover the powerful tools to take you to the point, where you can create your first or next book.
​
This is an unraveling program where you will learn 6 key skills and immediately apply them to boost your confidence and write that book.
​
If you are looking to get that book and series of pieces going this session is for you.