Grab your free Writer's Guide
We respect your privacy. Unsubscribe at any time.
WRITE THE BOOK YOU'VE BEEN DREAMING OF AND SHARE YOUR STORY.
Imagine your voice is no longer silenced but freed through the expressions you created and shared with the world.
Your story is no longer an imagination or a memory but a recognition that starting over is NOT impossible. Imagine all that you have always wanted to say was only waiting to be released.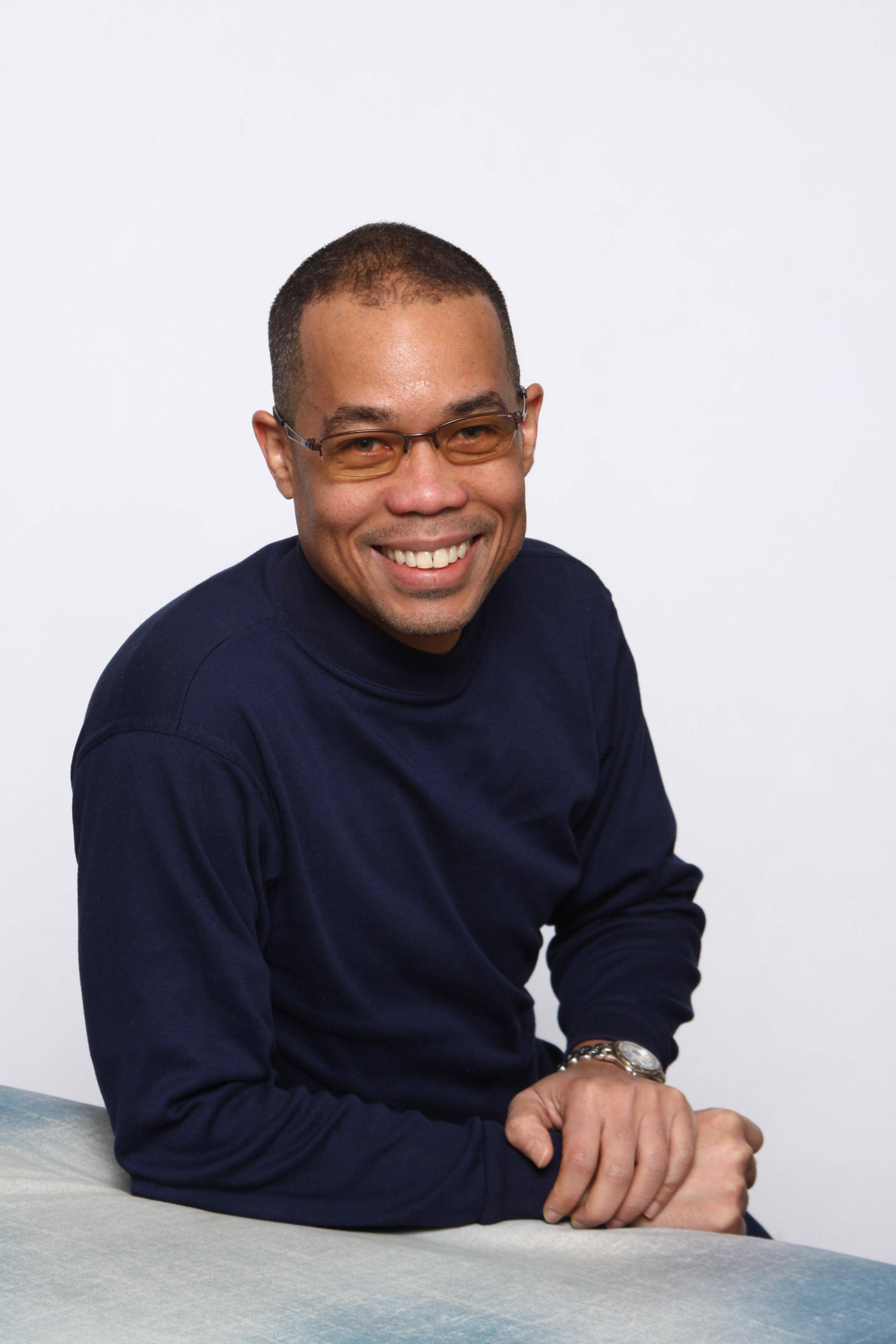 O. Stephen Peart
Author, Writer, CEO of Released Expressions.